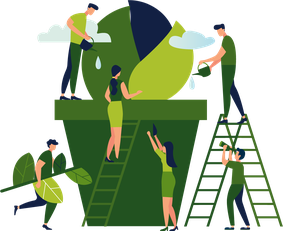 01
Covering around 90% tuition fee at most public universities in Vietnam; plus around 50% of moderate living expenses and 80% of training program expenses at VietSeeds.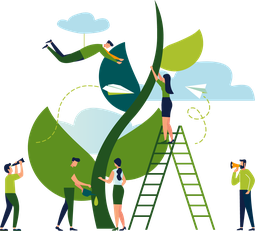 02
Providing the scholarship grantees with 1-on-1 mentorship to plan and shape up student's future life. Mentor works on the same major or has experience on what mentee is learning.
03
Equip the students with essential future employability skills, English proficiency, and most importantly, enhance their understanding and practice on life-long well-being.
Since 2015, our scholarship holders launch a number of community service projects. The students managed to approach more than 10,000 people and directly supported over 2,000 beneficiaries. The spirit "Pay It Forward" is not only confined to our sponsors, mentors, volunteers or official staffs, but it has also spread to our students - young people who still have to cope with a lot of difficulties. As they understand that, we always have something to give and "Giving is Taking"

A project that aims to raise awareness about LGBTIQ in Vietnam, which was awarded "Initiative Of The Year" at Annual Vietnam LGBTIQ Appreciation 2017

Open class for children from poor family in District 2, Ho Chi Minh City. Those kids are not accepted to public school as their family do not have a Household Registration Book.
Sponsor & Advisor of VietSeeds Foundation Meditator and Philanthropist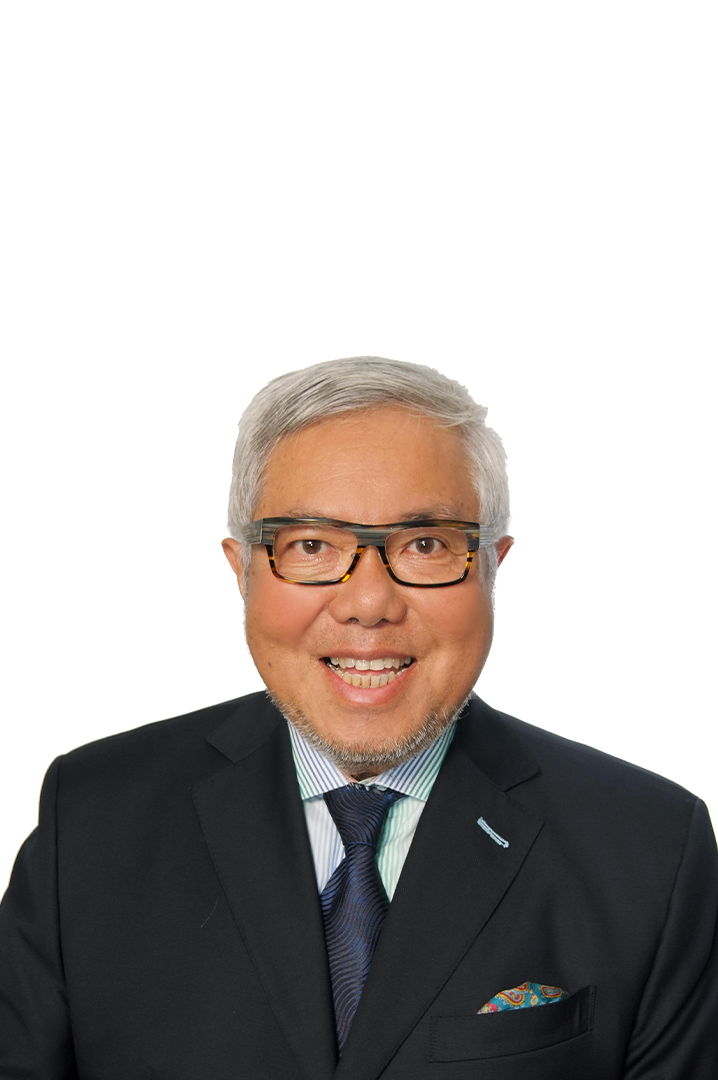 Sponsor & Dedicated Supporter of VietSeeds Foundation Regional HR Director Asia Pacific, Middle East and Africa Kerry Taste & Nutrition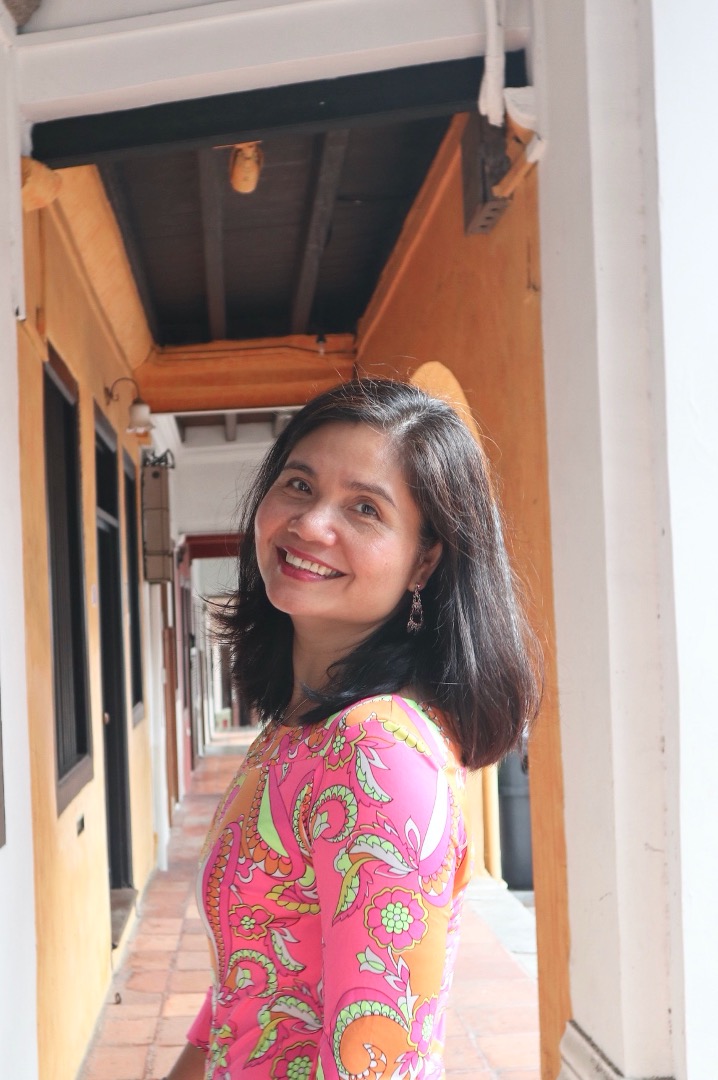 Sponsor & dedicated supporter of VietSeeds Foundation Board Member of Alphanam Group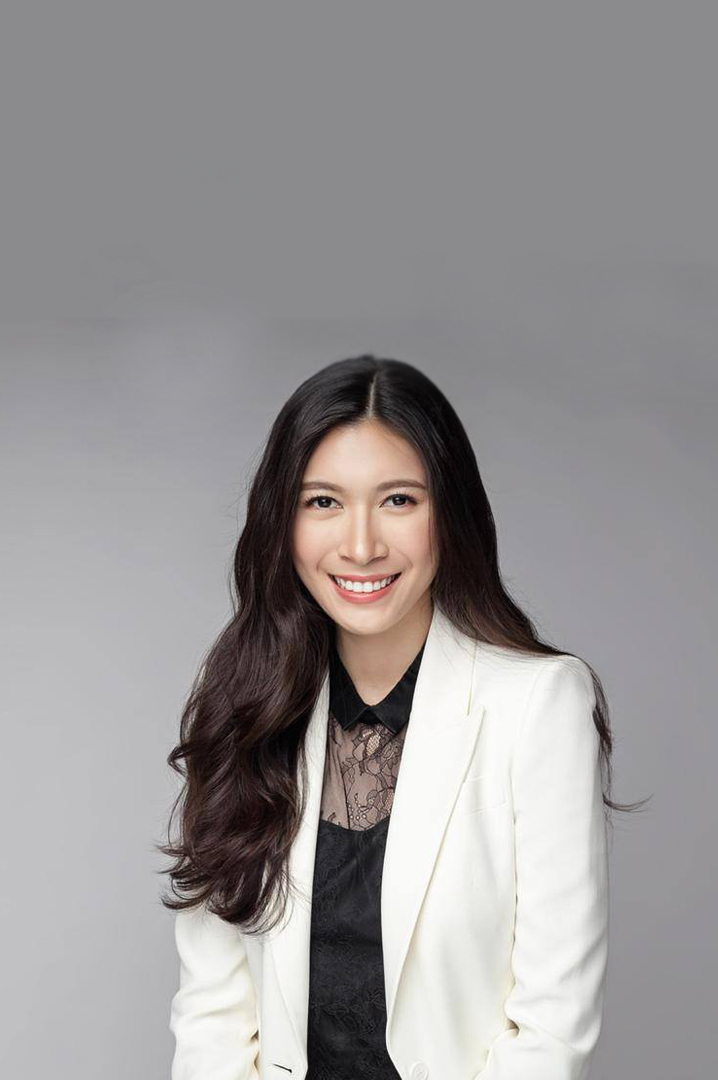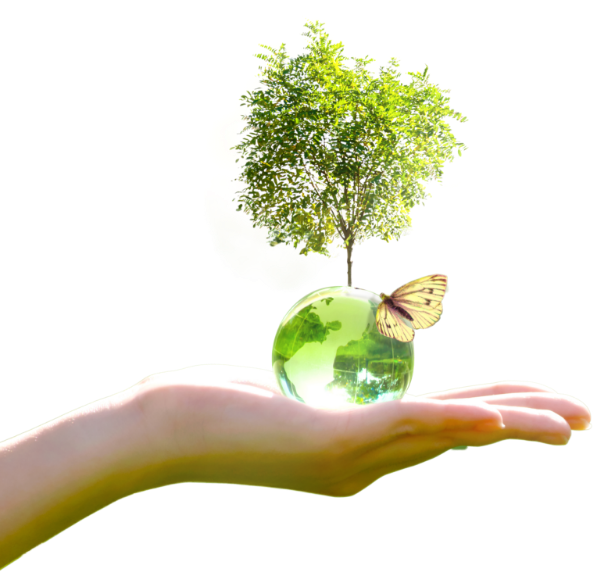 Investing in VietSeeds scholars is transforming lives for  
marginalized youth in our community through higher education
Donate