Vision & Mission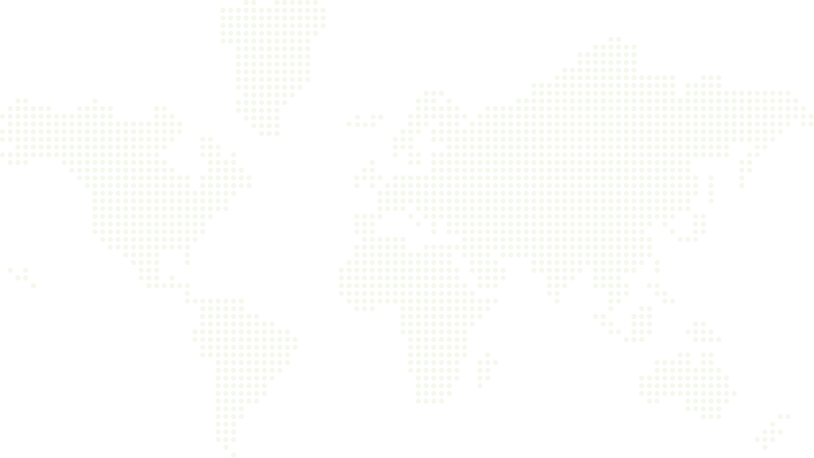 VietSeeds is a non-profit organization committed to bringing EQUAL ACCESS to college education for ALL students in Vietnam.
Our graduates are the seeds who are BREAKING THE CYCLE OF POVERTY within their own families to change their lives, serving their communities, providing a new generation of ACTIVE CITIZEN and FUTURE LEADERS from diverse backgrounds, and fostering positive social changes.
VietSeeds invests in highly motivated students from underserved demographics. We want to empower our scholar to have rich intellectual lives, competitive and fulfilling careers, not only to become financially independent but also to be an engaging citizenship so that they can start giving back to the society.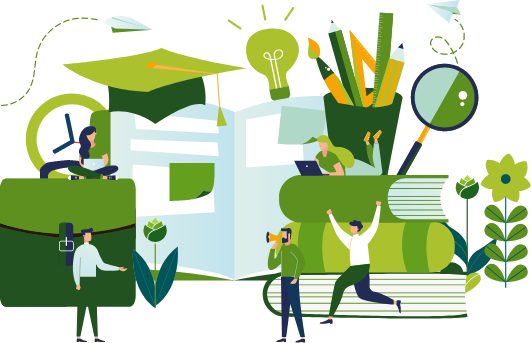 Our Core Values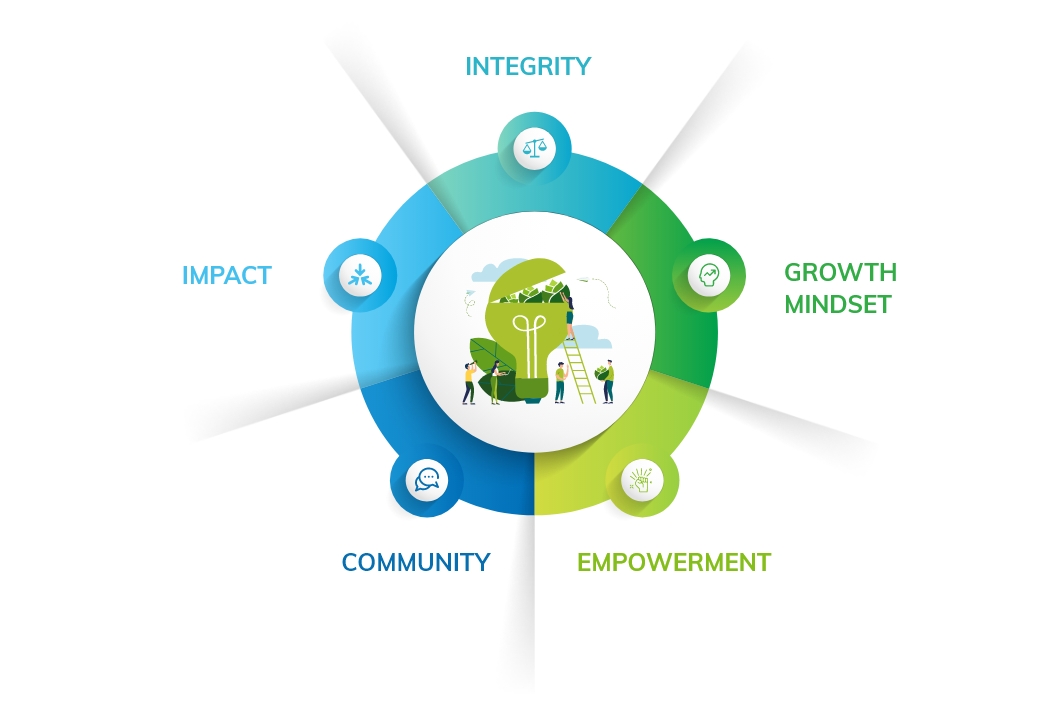 As an organization, our staff, student and our partners uphold high ethical standards. We value transparency as a strong commitment to to our sponsors and donors.
We believe that individuals who believe their talents can be developed through hard work, good strategies and input from others have a growth mindset – a core value we live by to become continuously evolve and grow.
We are not providing a quick fix solution to our SEEDs at the time they need. We empower by equipping them with essential competencies to change their lives through different avenue of opportunities that we can provide.
We are aware that helping people is not our duty, but our privilege and that the greatest service to ourselves can be accomplished through kindness and empathy for others. This value is embraced among our SEEDs and all those involved with VietSeeds.
We believe that small actions make differences. We strive to make a positive difference in everything we set out to accomplish, making an impact now and the future with pay it forward.