Project Summary: I Got Me - A Project on Mental Health for Young People
Nov 19, 2023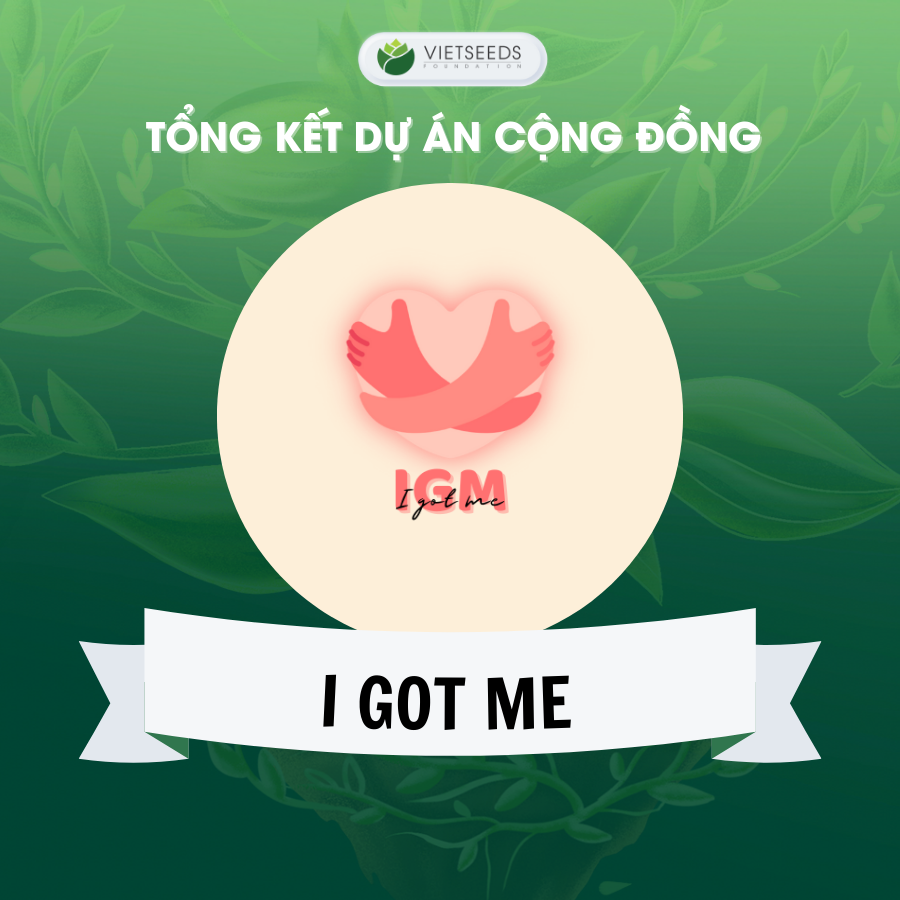 Project Summary: I Got Me - A Project on Mental Health for Young People
I Got Me is a social psychology project founded and operated by a group of VietSeeds students in the Hue region. The project aims to bring readers positive energy and better mental health to help them overcome the "toxic antigens" on their path of personal development. As young people who have gone through VietSeeds' comprehensive mental health care program (Well-Being program), the project team hopes to spread these values to even more people.  
Providing knowledge, sharing experiences and  Guiding young people on their journey of self-discovery  are some of the activities that I Got Me has done to provide  a valuable resource of practical insights to help build a healthy, positive mental life and  a growth-oriented perspective in the era of the Industrial Revolution 4.0. It is a place for young people who are in the process of shaping and developing themselves and who are interested in mental health to communicate and learn from each other.  
Through its active activities, the project's fan page has reached over 25,000 views. The webinar organized by the team received over 800 registrations and 300 participants. In addition, the I Got Me project also received the support of over 50 media outlets and the partnership of 2 individual sponsors.