PRESENTATION ACTIVITIES FOR FIRST YEAR STUDENTS
Nov 19, 2023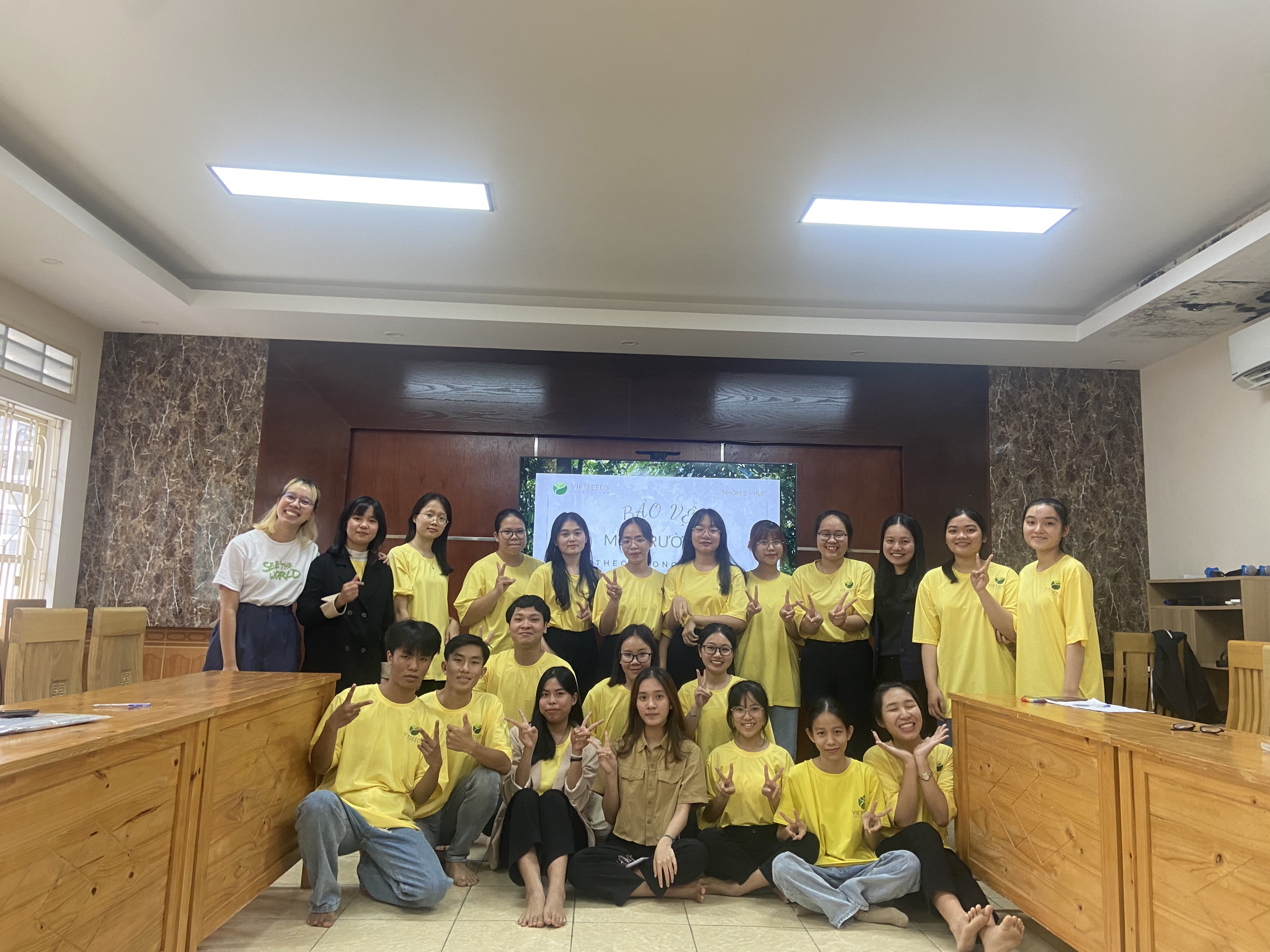 PRESENTATION ACTIVITIES FOR FIRST YEAR STUDENTS
One of the first activities that the 12th generation students (F12) get to experience is a series of regular presentations, which  consists of various topics that are prepared and delivered by the students in many small groups. The students are expected to collaborate with each other throughout the process, from generating ideas, selecting topics, developing content, to designing presentation formats.  
In each presentation session, all the Seeds have the opportunity to demonstrate their abilities and receive valuable feedback from the Operation Team, the Sponsors and the Mentors. Such constructive comments and advice will be amazing assets for these Seeds to hone and sharpen their skills, helping them tremendously in bracing themselves for the work they aspire to pursue.  
Besides, the students also benefit from training sessions on presentation skills, teamwork skills, and PowerPoint (Microsoft Office) usage, which are designed to assist them in the process of implementing theoretical knowledge to improve their future presentations in a practical and professional way.  
Through the presentation skills development program, first-year students are equipped with a comprehensive learning experience that not only improves their skills, but also fosters their bonding, mutual understanding, and daily progress.